An unconnected branch of CR 565, CR 565B overlays Pine Island Road on a 3.66 mile course through rural lands southwest of Clermont, linking State Road 33 with CR 561.
East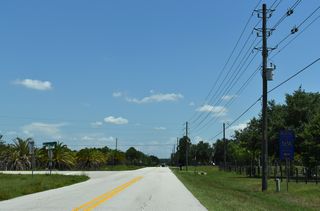 County Road 565A stems 4.59 miles north along Montevista Road to an intersection with SR 50 on the east side of Groveland.
05/22/20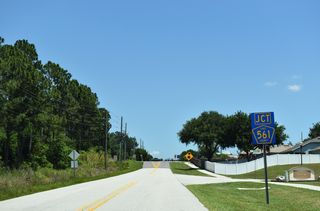 CR 561 travels 12 miles, connecting CR 565B with Clermont to the north and State Road 33 to the south.
05/22/20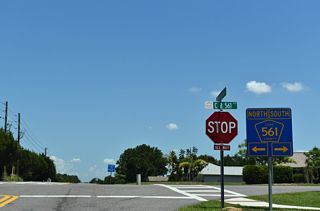 County Road 565B and Pine Island Road conclude at the four-way stop with County Road 561, as Log House Road continues east 0.9 miles to Lakeshore Drive.
05/22/20
West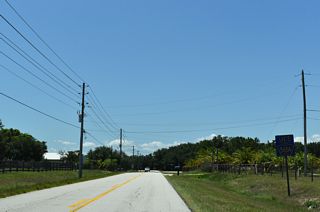 CR 565B (Pine Island Road) west meets CR 565A at a T-intersection 1.5 miles northwest of CR 561. County Road 565A branches north along Montevista Road to SR 50.
05/22/20
Photo Credits:
05/22/20 by AARoads
Connect with:
Lake County Road 561
Lake County Road 565A
Page Updated 05-24-2020.