Connecting Attapulgus with Quincy, Florida, Georgia State Route 241 extends 5.56 miles northeast from Gadsden County Road 65 and the state line to U.S. 27BU/SR 1BU (Griffin Avenue).

North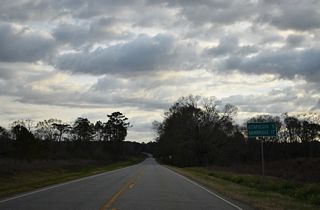 The city of Bainbridge lies 17 miles to the north via SR 241, U.S. 27BU and U.S. 27. Forthcoming SR 309 provides a more direct route that is two miles shorter.
01/12/19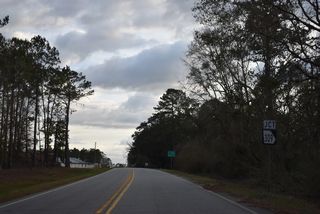 SR 309 crosses paths with SR 241 (Attapulgus Highway) just north of CR 159 (Salem Road) and the Florida state line.
01/12/19
Photo Credits:
01/12/19 by AARoads
Connect with:
U.S. 27 Business - Attapulgus
State Road 65
Page Updated 06-15-2020.