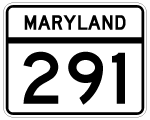 MD 291 is an 18.34 mile long route from MD 20 in Chestertown to the Delaware state line east of Millington. Paralleling the Chester River, MD 291 heads east across the town of Chestertown onto Morgnec Road. MD 291 shifts onto River Road east from the settlement of Morgnec to Cypress Street through the town of Millington. The easternmost leg of MD 291 follows Cypress Road to Peacock Corners and Delaware State Route 6.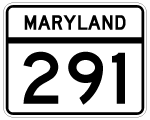 West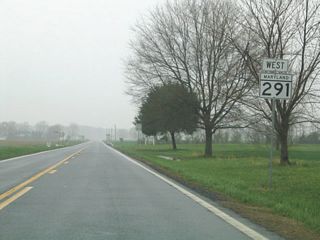 MD 291 continues Delaware State Route 6 west across a rural area south of Millington Wildlife Management Area and north of Andover Branch and the Queen Annes County line.
04/13/04
Photo Credits:
04/13/04 by AARoads
Connect with:
U.S. 301
Route 213
Route 313
State Route 6
Page Updated 12-16-2020.