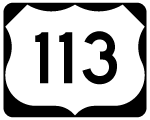 U.S. 113 runs nearly the height of Worcester County, from U.S. 13 at Pocomoke City north 37.49 miles to the Delaware state line beyond Bishop. Mostly a rural route, the US highway has interchanges with U.S. 50 and MD 90 (Ocean City Expressway) while bypassing Snow Hill along a controlled access expressway. Through Berlin, and older bypass encircles the east side of town, though with only two signalized intersections as others were converted to use J-turns.
A $136.8 million project announced by Governor Larry Hogan on April 22, 2016 completed the four-lane expansion of U.S. 113 through Worcester County. Split into two projects, Phase Three widened 4.6 miles of U.S. 113 from Massey Branch to Five Mile Branch Road at a cost of $50.4 million. Phase Four added a new roadway for Worcester Highway for 4.3 miles between a point north of MD 365 and Five Mile Lane. The $86.4 million construction project ran from Spring 2017 to Spring 2019.1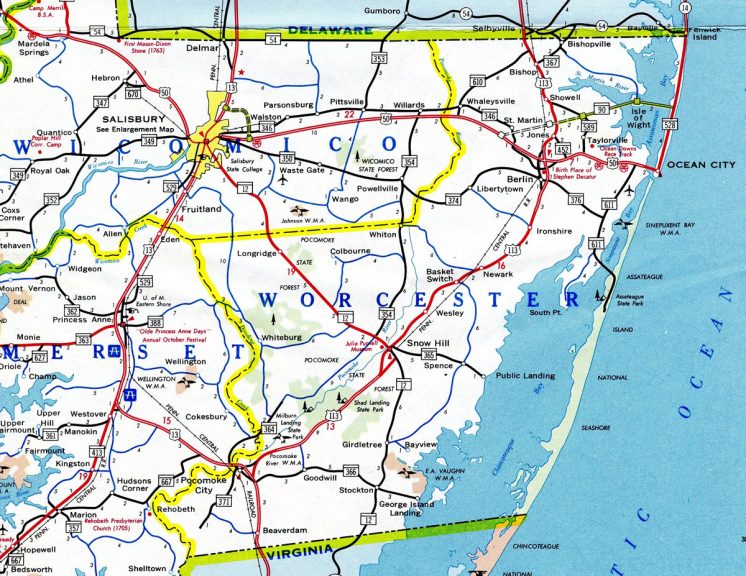 Sources:
Connect with:
U.S. 13
U.S. 50
U.S. 113 Business - Snow Hill
Page Updated 06-09-2020.