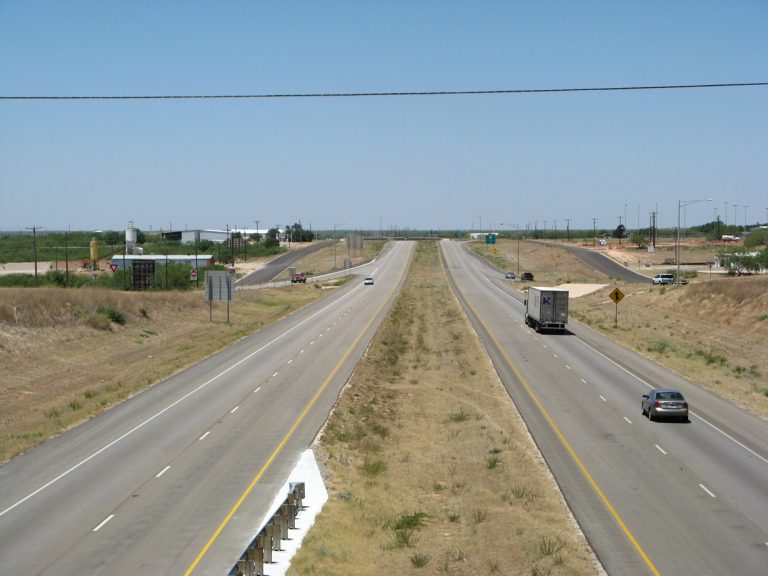 IH 20 replaced all of U.S. 80 from Fort Worth to IH 10 west of Toyah. Several Business Loops follow the original U.S. 80 alignments through cities along the 420 mile drive between IH 10 near Kent and the split with IH 30. East from Mesquite, U.S. 80 remains posted on on a parallel alignment to IH 20 en route to Shreveport, Louisiana and Cuba, Alabama.
Interstate 20 Texas Guides
Connect with:
Interstate 10
Interstate 30
Interstate 35W
Interstate 635 - Lyndon B. Johnson Freeway
Interstate 820
U.S. 83
U.S. 84
U.S. 180
Page Updated 07-19-2019.