Finished adding the last of the December 2020 photos to Delaware this past weekend, and proceeded west into Maryland and added the recent photos from there as well. Reorganized the guides covering U.S. 301 south in Maryland with separate pages from the Delaware line to Sudlersville and from Church Hill to U.S. 50 at Queenstown. Followed by splitting the westbound coverage of U.S. 50/301 into pages for the freeway in Queen Anne's County and Anne Arundel County.
Delaware:
SR 2 East – replaced seven photos in the Newark area with ones shot 12/26/20.
SR 2 West – updated with two photos from 12/22/20 and one from 12/26/20.
SR 72 North – updated with five photos in Newark from 12/26/20.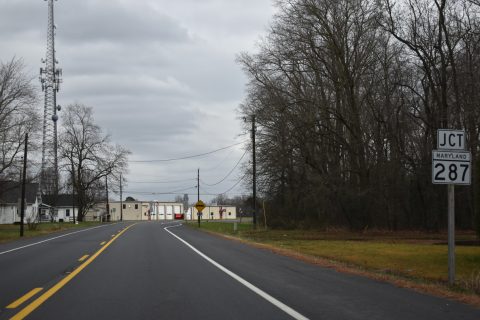 Had an appointment in Pasco County, Florida this week and that got me to thinking what has been posted on the site and what remains. So went through the backlog and created pages for the remaining routes not previously covered. Also considered nearby County Roads in Hillsborough County without guides, and added content for some of them as well.
Updated existing guides: